Ok so I have just discovered the most amazing site ever, FashionPhile! Simply put this site is handbag heaven. Not only do they stock the most amazing handbags from the best luxury designers, but they also buy bags from customers and allow you to put bags on layaway.
Having the layaway option is just brilliant. There are times I find a bag I love and by the time I am prepared to make the purchase, the bag has been grabbed by someone else.  Here are a few of my favorite pieces on the site.
Celine Trapeze Bag
Balenciaga Fleur Bag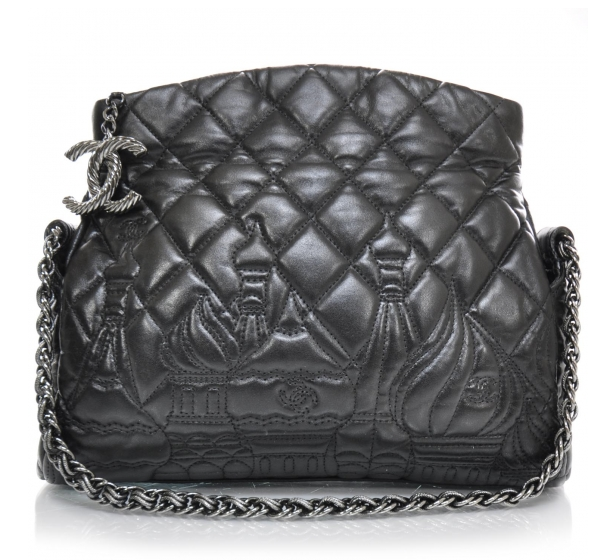 Chanel Bag Moscow Collection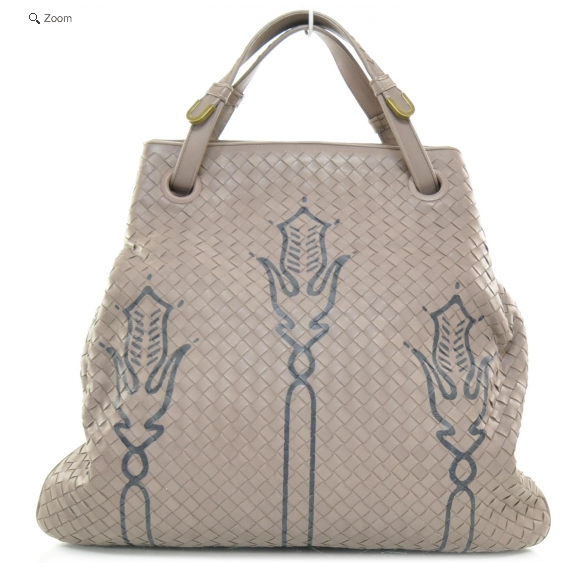 Bottega Veneta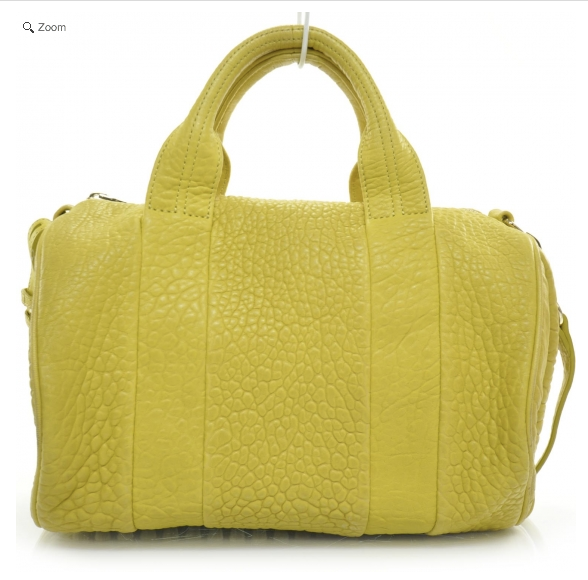 Alexander Wang
I was very impressed with their selection. They also carry accessories, shoes and miscellaneous items like this Louis Vuitton globe.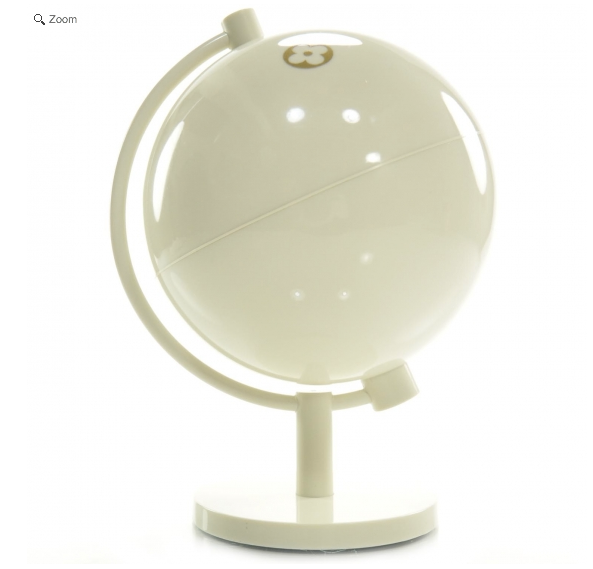 They also have two store locations: one in Beverly Hills and another in San Francisco.  With something for everyone, at every price point it is no wonder bag addicts like me will rejoice when they discover this site.
Check out FashionPhile and let me know if you are as obsessed as I am.
Ps. this isn't a sponsored post – I just simply love it.