I don't think many people anticipated the chaos caused by the Missoni For Target line. On Sept. 13th, at 8:30am most stores had completely sold out and around 9am target.com crashed. Hours later reports surfaced that Missoni for Target pieces were being sold on ebay at outrageous prices. What was amazing to me is that people were willing to pay those escalated prices. I didn't get it. I mean for that amount of money, one could purchase a real Missoni piece and as a result, own a better quality product.
A couple of days later, I visited Consigned Couture and found this brand new, authentic Missoni hobo handbag for $199.99! This is why I love consignment shopping so much – access to authentic, high quality, designer items for a fraction of the cost. And guess what…nobody tackled me as I reached for it.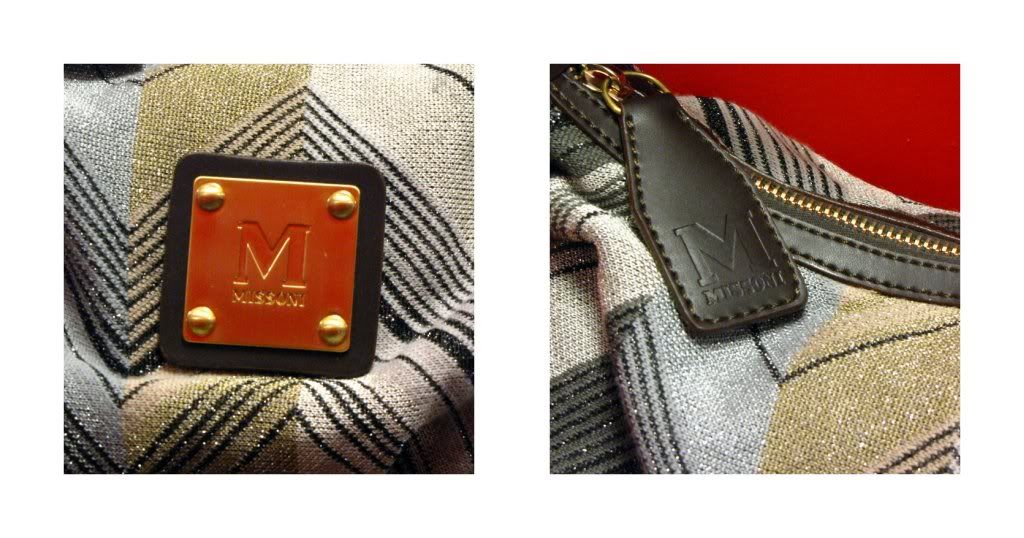 As of yesterday, this bag was still available at Consigned Couture. They can be reached at (561) 881-9005 if you're interested.