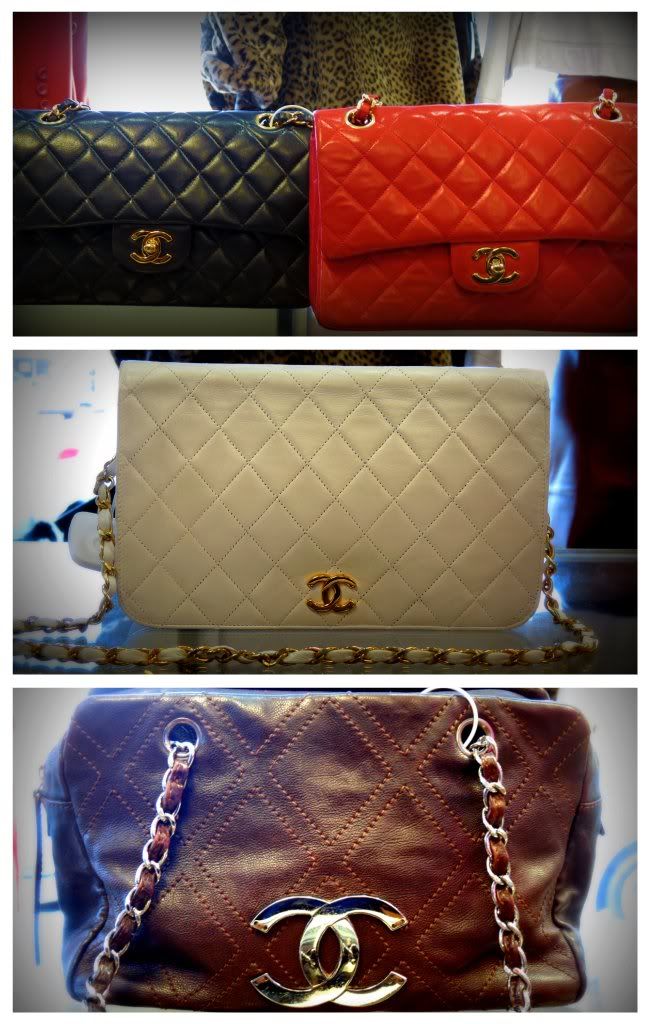 2012 has begun and so has the hunt for the most amazing consigned luxury items out there. What better way to start than with an amazing selection of Chanel handbags at Consigned Couture. Vintage 2.55 black and red flap bags, white vintage over-the-shoulder bag and a delicious chocolate double chain handbag.
These pieces are currently available at Consigned Couture, for more information please contact them at (561) 881-9005.
Which one is your favorite?