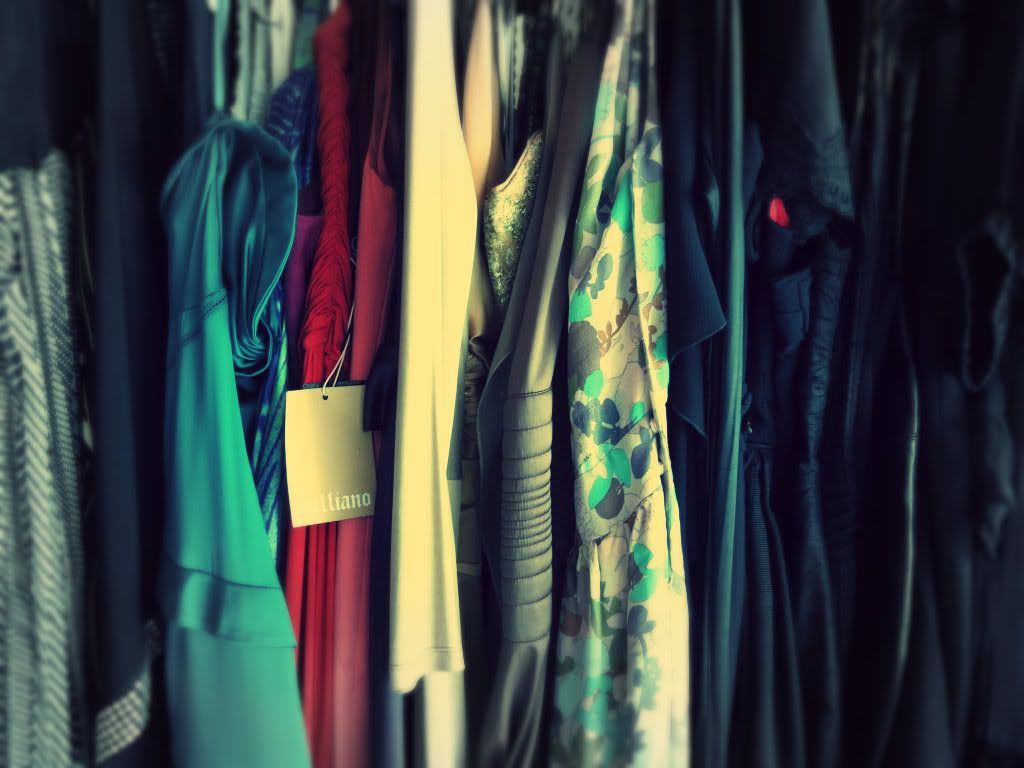 1. Consignment shops today are a lot different. Most stores are no longer filled with old merchandise no one would be caught wearing or using. Some of the stores I visit are so beautiful, you'd never guess the merchandise was previously owned. Most stores carry a wide selection of quality pieces in great condition. Some items have never been used and still have tags on them.
2. You will find amazing designer pieces at the fraction of their retail value. This was  what started it all for me. It's all about owning a quality item, in great condition for less.
3. You'll find unique pieces no one else has. I never know what I will find in a consignment shop or where an item may originate from. Whether it's a statement necklace or a vintage handbag, you just never know.
4. Vintage, vintage, vintage! Most stores have a vintage section. Some of these pieces are consigned by vintage collectors, older consignors or family members of someone who no longer has use for the item.
5. Perfect for special events. Black tie events and weddings often put us in a tizzy. Most women just don't have gowns or dresses that are appropriate for a special occasion  laying around. Who wants to spend a ton of money on something we will probably just wear once? Not me.
6. It's the green thing to do. Shopping consignment it's one of the most efficient ways to recycle clothing, accessories and even furniture. As a consignor, you earn money and as a shopper, you save money.
7. Everybody's doing it. Consignment has gotten a big boost lately and it no longer holds the stigma it used to. With the popularity of TV show like House of Consignment and Fashion Hunters, consignment shopping has actually become pretty chic.
If you never have shopped consignment here are some helpful tips. If you have, then I am sure you know what I'm talking about.