With the ever growing popularity of consignment shopping, it is no surprise that women are turning their attention to local and online shops to hone in on designer pieces. But what about our male counterparts? The good news is that there are more and more shops now catering to men.
I love shopping for my husband at consignment shops, and tend to pick up a couple of pieces for him every now and then (you know, when I can't find something for myself). The stores I have visited with a men's section, maintain their standard of quality by curating contemporary and vintage pieces in great condition. Here are some pieces I have found locally:
Hermes Ties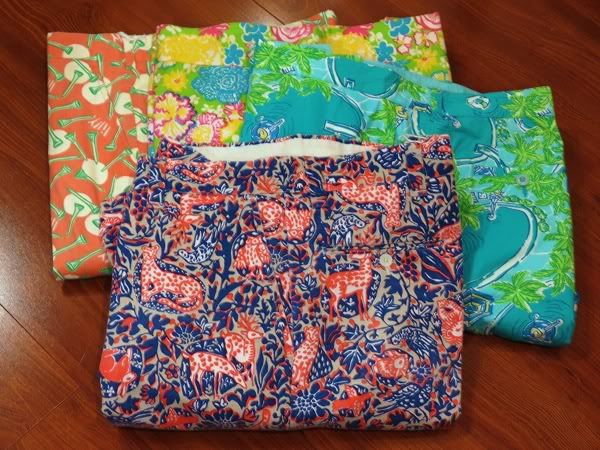 Vintage Lilly Pulitzer Pants
Valentino Jacket
The items featured in this post are available at Fashionista Palm Beach's West Palm Beach location. Other local stores with men's sections: Consigned Couture, Red Balloon Wellington and City Girl Consignment.
So remember next time you are visiting a consignment shop, be on the look out for a men's section. Your significant other will appreciate it – trust me!