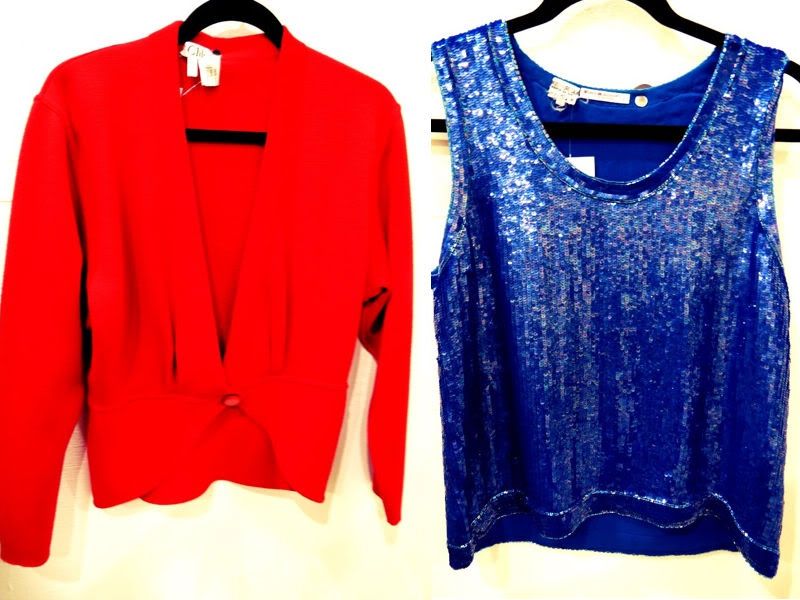 Nothing is more exciting than finding amazing pieces, at amazing prices. I mean, that is what the thrill of the hunt is all about. A great wardrobe consists of classic and timeless items that can be worn in multiple ways, and on different occasions. Luxury consignment shopping is all about buying high quality pieces for a fraction of their retail value.
I am always amazed at how luxury designer items maintain their quality through years. Like the vintage Chloe jacket and the Yves Saint Laurent sequined top above. Truly worthwhile investments under $100.
Both pieces are currently available at Affluent Finds.